Details will be updated here:
Rules:
- US$5 per ticket. 5 tickets max.
- Additional (6th) ticket if you make a donation.
- Members must be in good standing (not currently suspended or banned) and have a minimum of 20 posts by the time you sign up. VIP members are eligible regardless of post count.
- You will be assigned a number based on the order you reply to this thread
- if you sign up and you do not pay, your number will be voided and the number will not be reassigned.
- After you sign up, I will send a PM every few days with info of PayPal payment process.
- please hang on to your donations till we announce the winner, the winner will contact you. Please be ready to pay for The shipping To get the item to the winner.
- each person can win 1 grand prize only, 1 secondary prize and 1 door prize maximum.
- mods and sponsors (except Tanukjaju can participate)
- drawing will be done using random.org
We will draw prizes in order of secondary prizes first. Grand prizes at the end.
For new members, FYI, this is a non profit forum and funds raised are used to run the forum.
2 Grand prizes:
Prize #1: Either a 40mm Seiko 55 Fathoms or 47mm Pam build donated by
@daevildog
OR
Here is a link to more photos for the above watched
http://www.homage-forum.com/viewtopic.p ... 0&start=90
Grand prize #2 watch left over from the previous raffle.
Secondary prizes:
#1 something extra from
@Emilio
&
@Mellons
Vachetta strap by Getat
Suede strap by Getat
GPF tag
Xmas plaque
Elias manned torpedo plaque
#2 compliments of
@Chileantiques
1.- Kw to SW kit includind Ratchet Bridge Brushed
Or
2.- 616 to 618 Bridge Set type 2
#3 from
@Elias Livadaris
Asian panerai engraved 6497 and a buckle of my limited series
#4 from
@redmill
a Ross rivet dial
#5. From
@sully008
An unused case for the ST/TY-19xx chrono movement.
#6 from
@tafari
- 2 NW tall tube handset 649x
- River RP dial 39mm x 2mm with 6497 feets
- asian 6498 unused
#7 From
@Bigwaved
#8from
@Ciccio
#9 a blueradish strap from
@nje2791
#10. Stuff from
@Abarth
#11. From
@zare
I'm not participating this time, but will support and donate 24mm bracelet
#12 from
@blueradish
#13 donation from
@tribefan
#14
@Xbuddy313
6152 'dumbo' case set.
#15. Donation from
@jrlmsla
Custom made in any wood or epoxy of winners choice.
Thought I'd do something different.
Not really watch related unless you want an Inlay like movement wheels and screws or dial design like Panerai numbers.
Pics for example:
#16. Donations from
@rmcsherry
IMG]
//uploads.tapatalk-cdn.com/202005 ... 9978a2.jpg
[/IMG]
#17.
@Bigscg
strap and buckle.
#18. Donation from
@bronzerai
#19. Donation from
@Vonn
116610 midcase including crystal supposedly from a Noob V6
#20
@spade_lt
This Mini Rad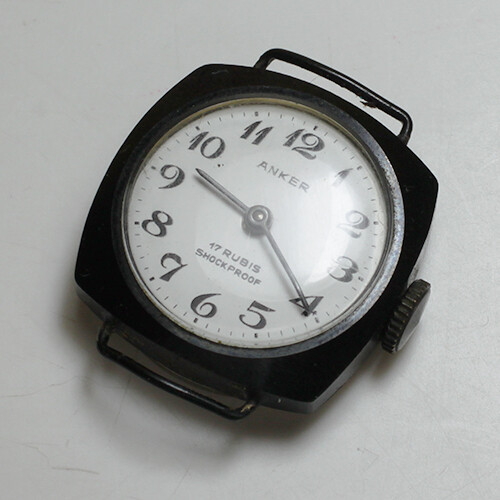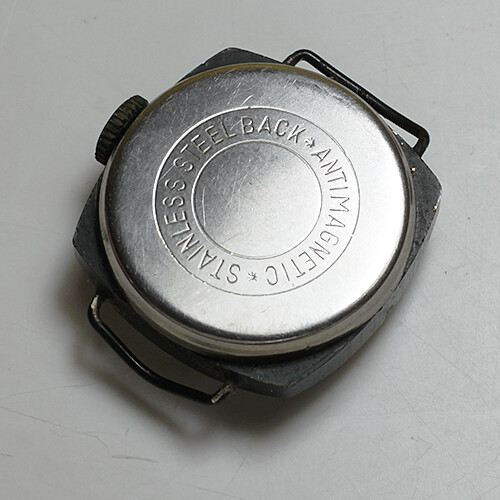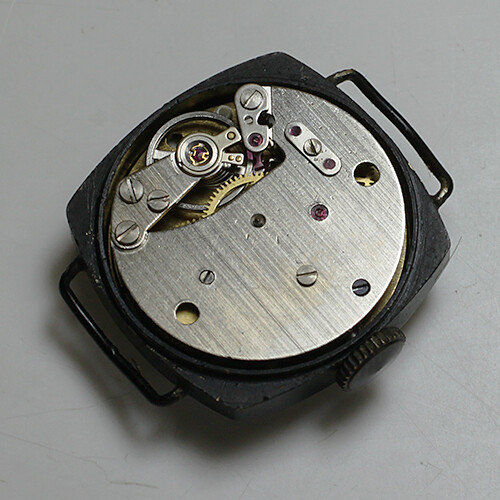 #21
@petemac
#22 small package of surprise parts and toothpicks from
@neckyzips
#final compliments of
@Athaya
You choice of
one
of these cases
Door prizes for folks that turn up during the live drawing.... I will set simple challenges
#1.
#2.
(compliments of binbin)
please reply here if you would like to sign up and/or donate to the raffle.