The Hidden Rivet strap, swap your sewn in buckles
I know there are lots of people out there that love the sewn in buckle, but don't want the hassle of committing to one strap for a long period of time. Hence, I decided to take the logical step of creating a strap that allows for the changing of sewn in buckles.
Rivets are hidden under the fixed keeper so they are invisible when the watch is being worn.
Custom orders available, email
blueradish@yahoo.com
or PM.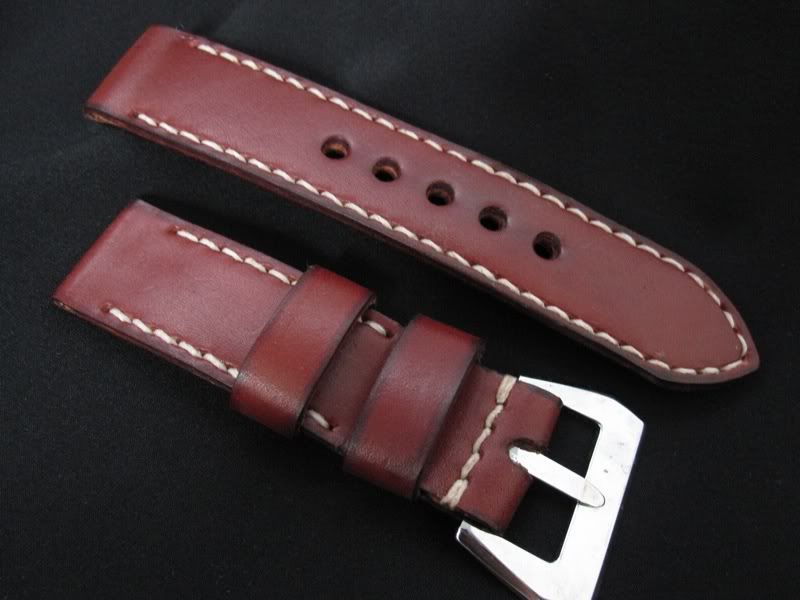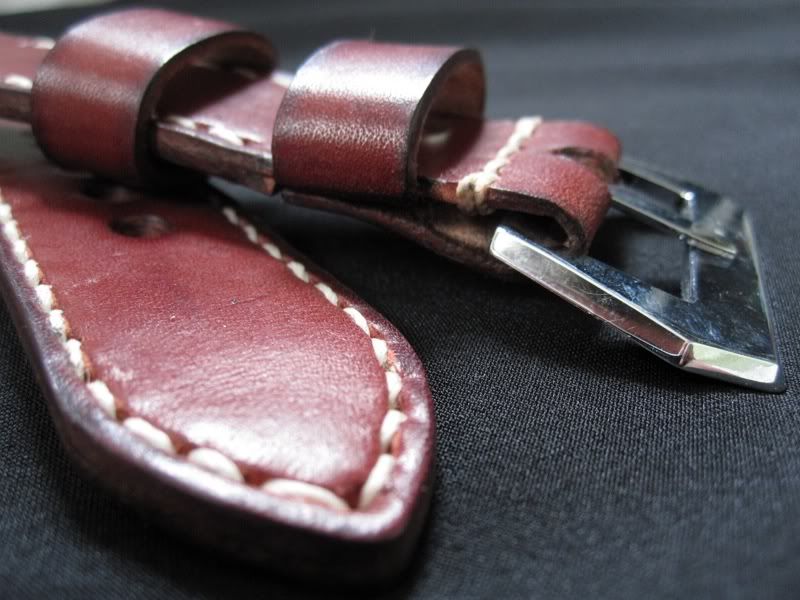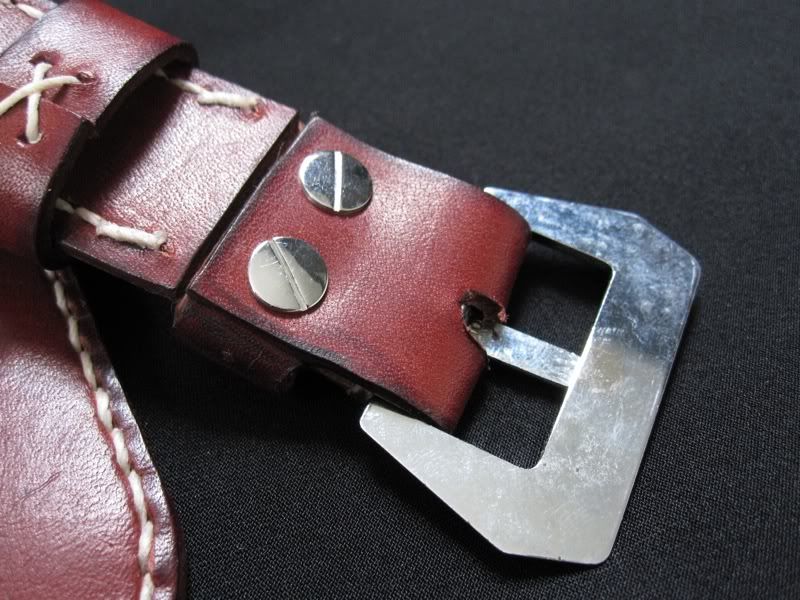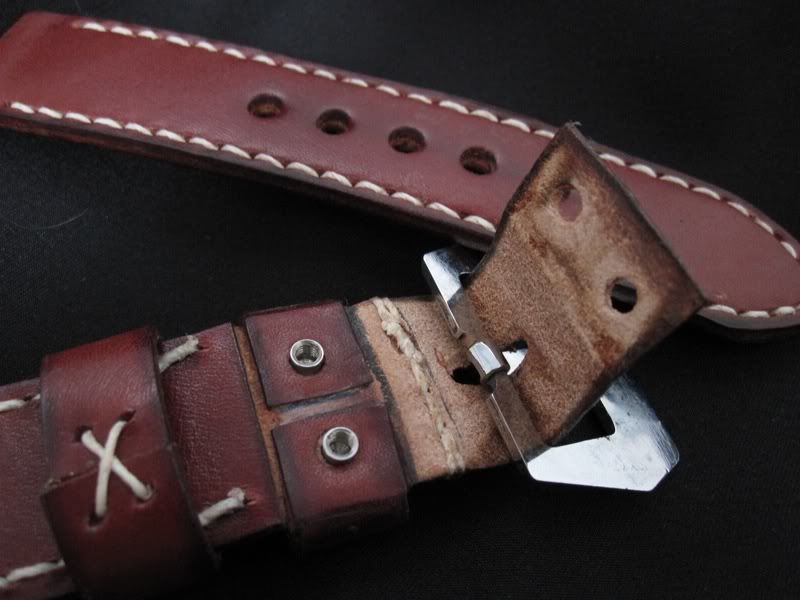 Here are some examples of past custom orders. I can also do hidden rivets in the buckle end so you can swap out sewn in buckles but still retain the sewn in look.
I don't stock any fixed lug straps, they are very laborious, hence they are all done on a custom order basis. PM or email me to start the process.
blueradish@yahoo.com